MAF's Vision

   
To see isolated people changed by the love of Christ
MAF's Mission
Serving together to bring help, hope and healing through aviation
Image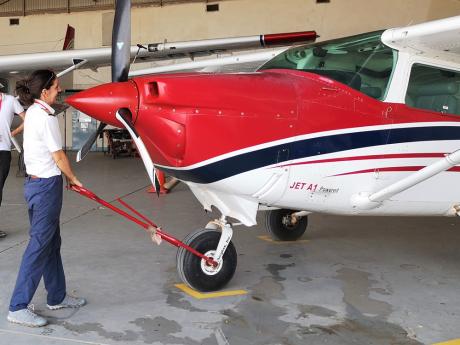 Photo: Katie Machell
MAF in Chad
MAF has been flying in Chad for more than 50 years, serving various mission agencies, churches, humanitarian agencies and NGOs. Our operations started in 1966 with a Cessna 185 amphibian aircraft supporting medical work on Lake Chad. Over half a century later, MAF continues to serve the people of Chad, now with two aircraft providing transportation services to a wide range of organisations and individuals.
A two or three day trek over arduous terrain or desert to the remote corners of Chad is a manageable journey of just a few hours in the air with MAF. We fly doctors, teachers, relief and development workers, church and mission teams and others who provide practical, medical and spiritual care to places with the deepest need.
Image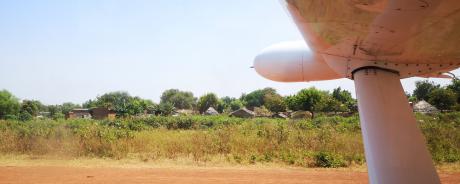 Photo: Katie Machell
Fact File: Chad
Chad is the largest landlocked country in Africa, extending from the central Sahara south towards Central Africa. It is also one of the most arid countries in the region with the northern half of the country comprising desert or semi-desert.
Chad is home to over 200 different ethnic and linguistic groups, which create diverse social structures. The population is unevenly distributed. The most densely populated part of the country in the southern fifth of its territory, where about half of the nation's population lives.
Chad is ranked as the third poorest country in the world on the UN Human Development Index (2019). Although there has been a steady improvement in the general living conditions in the capital and some urban centres, poverty in remote and isolated parts of the country is high.